It is our pleasure to invite you to the 15th International Feed Technology Symposium "FEED-TO-FOOD" / COST FEED FOR HEALTH joint Workshop, which will take place in building of NIS – GAZPROM NEFT in Novi Sad, Serbia, from 3rd to 5th October 2012.
Important Dates:
Abstract submission 1st September
Abstract acceptance notification 5th September
Full paper submission10th September
The SYMPOSIUM and COST FEED FOR HEALTH joint Workshop are organized by Institute of Food Technology (FINS), Research Centre Feed to Food of the University of Novi Sad – Serbia in collaboration with the COST action FA 0802 Feed for Health.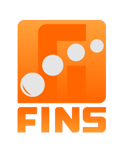 FINS is one of the leading institutions in food and feed research and dissemination of knowledge in Serbia and in the region.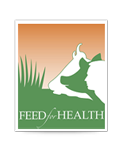 COST Action FA 0802 , FEED FOR HEALTH, is granted by COST and create a research network of around 30 partners from 20 European countries.
Novi Sad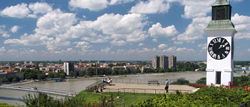 Seen in terms of our Republic, Novi Sad is a capital of Autonomous Province of Vojvodina, second largest city in Republic of Serbia, after Belgrade.

Serbia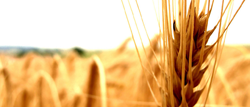 Serbia has always straddled East and West, not only in a geographical sense, but also politically and culturally...

© Copyright 2012-2020 - XV Feed International Technology Symposium
Website designed and maintained by BiS Ltd